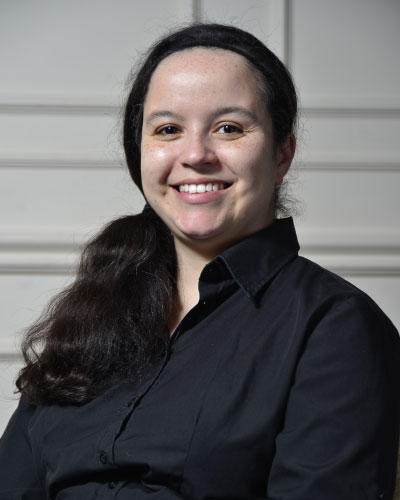 Clare has always had an interest in working in the community.
She started organising events while she was still at school and visited India as a youth ambassador  for the Birmingham based charity Y.E.T.I at the age of 16. Through this she found herself attending events with The British Council.
During college Clare took up an interest in politics and attended rallies and visited parliament with the National Union of Students (NUS) to lobby against tuition fees. Since then, Clare has been active in many community projects, aimed at improving local services and increasing engagement between residents. She also organises annual fundraisers for charities such as Mind and the NSPCC.
Clare has been a civil servant for 3 years. She is a trade union representative for PCS and a delegate to Wolverhampton, Bilston and District TUC.
In her spare time Clare enjoys crochet and crafts and regularly attends St Paul's church in Pendeford.
Click here to see which committees Clare serves on at City of Wolverhampton Council, a list of any outside bodies Clare attends in her capacity as Councillor and details of Cllr Simm's Advice Surgeries.
Correspondence address: 
c/o Civic Centre
St Peter's Square
Wolverhampton
WV1 1SH