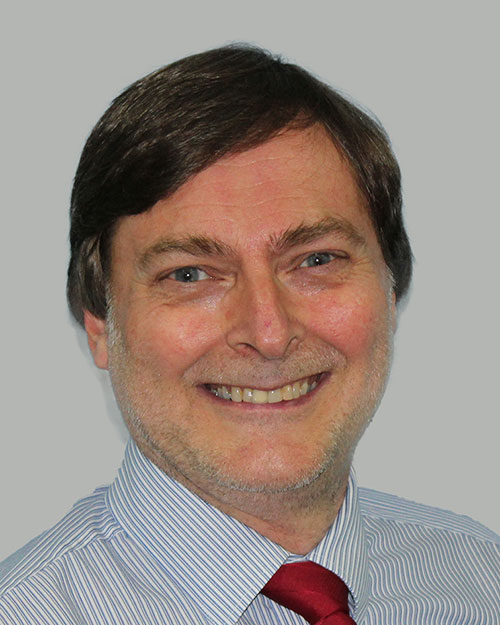 John works as a University Lecturer. He has served as a ward councillor in Graiseley since 1998. He is a member of the Governing Body of Bantock School and Merridale School.
John is supported by the Co-operative Party and supports co-operative principles.
Click here to see which committees John serves on at City of Wolverhampton Council, a list of the outside bodies John attends in his capacity as Councillor and details of Cllr Reynolds' Advice Surgeries.
38 St Judes Road West,
Wolverhampton, WV6 0DA