Your Councillors for Graiseley ward are John Reynolds, Jacqui Sweetman and Asha Mattu.
In Graiseley we work as a team to serve local residents. Every Saturday morning your Labour Team is 'Down Your Way' visiting local areas and doing their best with any problems there may be.
According to Mr Sharma, a local shopkeeper in Owen Road – 'I have never known Councillors who work so hard'.
Our motto is 'Keeping in Touch', and this webpage is designed to enable us to do so. Please do not hesitate to contact us. Remember we are only a phone call away!
Surgery dates
First Saturday of every month (except August) 11.00 am to 12.00 noon, at St Chads Community Centre, Owen Road, Penn Fields.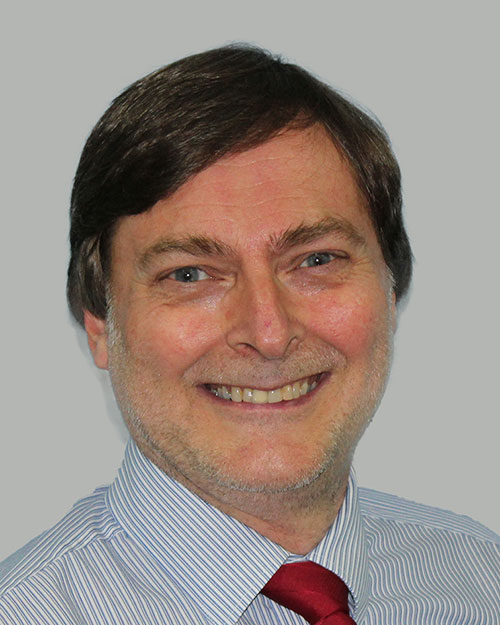 John works as a University Lecturer. He has served as a ward councillor in Graiseley since 1998. He is a member of the Governing Body of Bantock School and Merridale School. John is supported by
Read More »
Jacqui was first elected in 2011.   She has previously served on the Cabinet also worked as a Governor or Bantock Primary School and former Board Member of The Haven Charity. She was educated at St
Read More »
Originally from Coventry, Asha has lived in Graiseley ward since 1987 when she moved to Wolverhampton following her marriage to her late husband Cllr. Elias Mattu. Prior to her own election in May 2018, Asha
Read More »