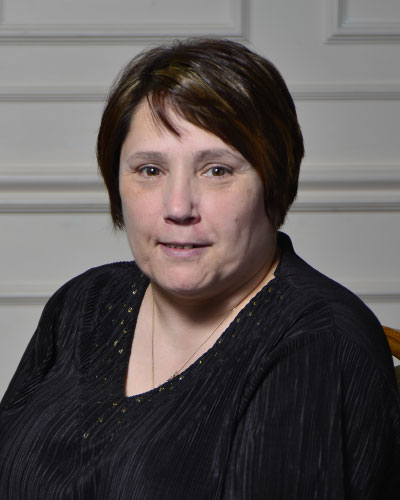 Zee was elected to represent Ettingshall in the local elections on 5th May 2016 following Councillor Bishan Dass' retirement from the Council.
Zee currently works part-time for the Royal Mail. Before that she worked for thirteen years as a Neighbourhood Warden addressing important community issues such as fly-tipping and anti-social behaviour.  She is the Chair of Action4Bilston which works with young people and their families.  Zee is currently studying at Wolverhampton University and is a governor at Field View Primary school in Bilston.
Zee  says, "I am passionate about working for all the people of Ettingshall and look forward to meeting you."
Click here to see which committees Zee serves on at City of Wolverhampton Council, a list of any outside bodies Zee attends in her capacity as Councillor and details of Cllr Russell's Advice Surgeries.
Wolverhampton City Council,
Civic Centre, St Peters Square,
Wolverhampton, WV1 1SH