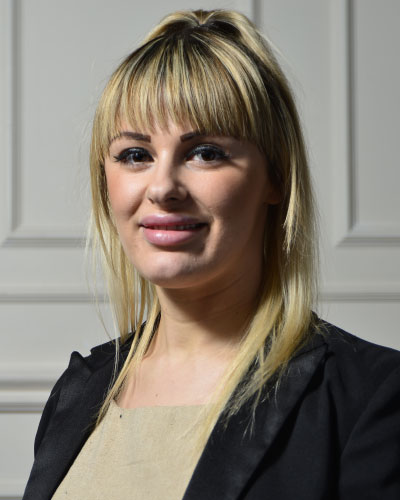 Beverley was elected in May 2018 and is the Cabinet Member for Children & Young People. 
She has worked in politics for many years and has previously worked as a manager for a homeless charity supporting young people to improve their life chances.
As an Ettingshall resident, Beverley has considerable local knowledge and has campaigned on various issues in the ward including; policing and crime, NHS and the rising cost of living. Beverley has set up a 'Neighbourhood Watch' in her area to tackle the rising crime faced by the ward.
Beverley is a board member for the 'Community Action Partnership' which serves Bilston East, Bilston North and Ettingshall and is a Rotarian with Bilston and Wolverhampton West Rotary Club.
Click here to see which committees Beverley serves on at City of Wolverhampton Council, a list of any outside bodies Beverley attends in her capacity as Councillor and details of Cllr Momenabadi's Advice Surgeries.
Wolverhampton City Council,
Civic Centre, St Peters Square,
Wolverhampton, WV1 1SH