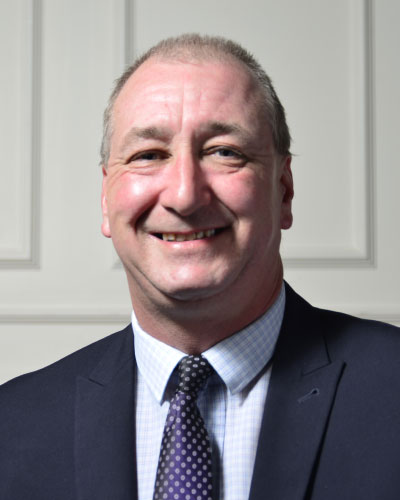 Dear Elector,
I'm extremely proud and honoured to have been chosen by local party members to stand in these important elections and as always will do all I can to make a difference for people and our community.
Since being elected in 2006 I have fought on many issues affecting our local area. I have successfully secured funding for road safety schemes and to protect local services such as Longknowle Community Hub and Library and Scotland's Big Local Project in Chesterton Road. I have supported the new disabled living scheme in Woodend Road and new house building in Redcotts Close and Cannock Road. I have personally taken up many issues on behalf of residents. A s a team we regularly deliver newsletters and hold three casework surgeries a month. We also support local community groups and regularly attend their meetings.
I believe it is the responsibility of the council to maintain and deliver qualit y services for our local area. As someone who works full time in manufacturing, I recognize we must also create the right environment to bring about future investment, growth and jobs for the local economy. If re-elected I will continue to campaign on behalf of residents and fight for the best deal for our area.
Yours sincerely,
Steve Evans