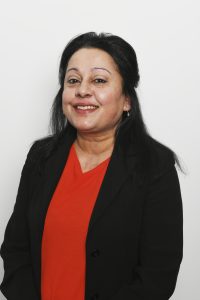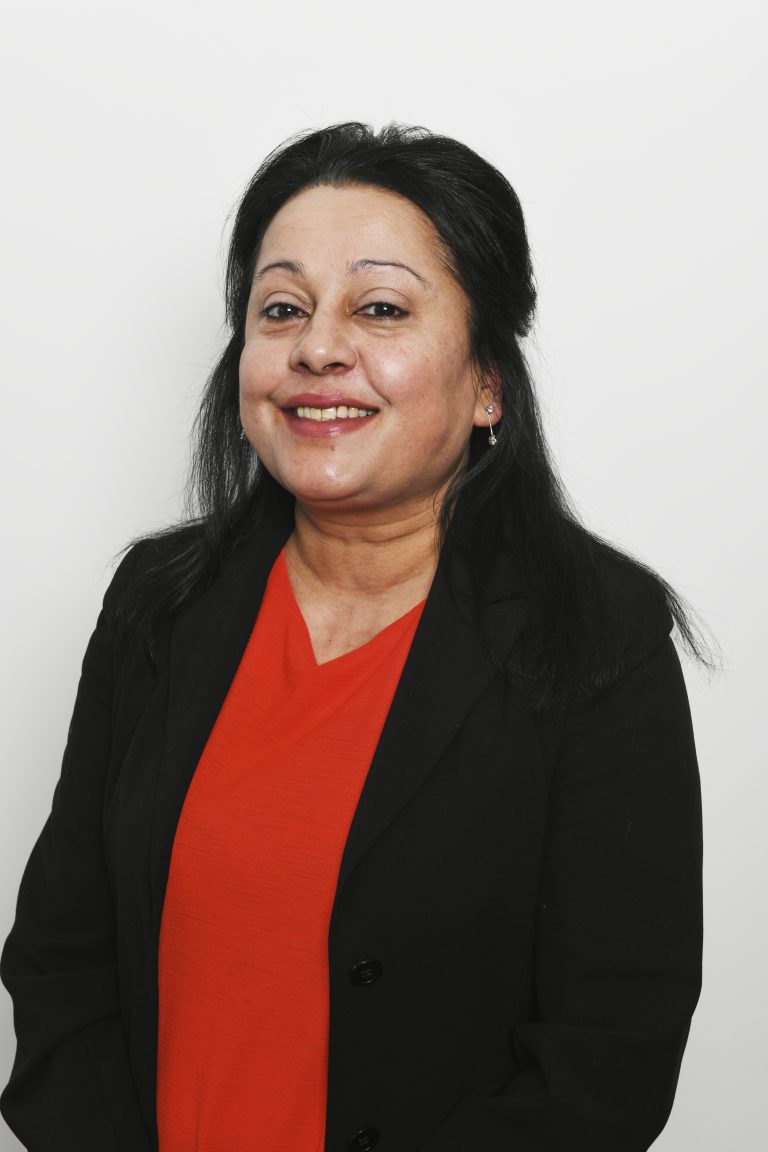 It is an honour and privilege to represent the hard working people and families of Bilston East in the forthcoming City Council Election on May 2nd. I have lived in Bilston East all my life. I attended local schools in Bilston and have lived, worked and raised my two daughters here.
Living in Bilston, I fully understand the impact of this Government's unfair cuts to councils like ours in Wolverhampton and this is continuing to affect our quality of life in Bilston. This has had an unfair impact on us all living in our town.
If elected, I promise to fight and stand up for Bilston including campaigning to increase Police numbers. I will fight to retain and promote as many community and public services in Bilston as possible. I promise as a Labour Party candidate to stand up for everyone living In Bilston East.
Yours sincerely
Rashpal Kaur